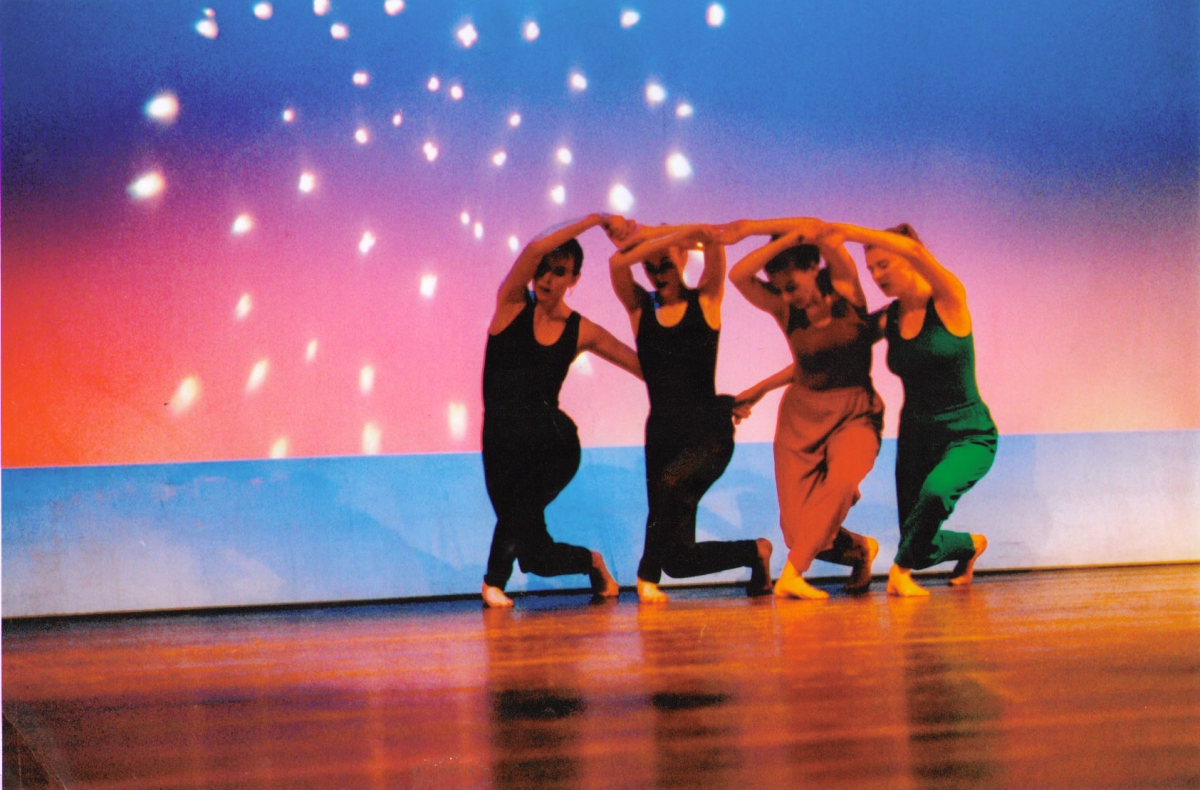 Rehearsals are underway for performances at rest homes later in the year. The programmes continue the work that the Dance Theatre has done for many years – presenting varied programmes of dance and music for audiences unable to attend performances elsewhere.
We had a successful garage sale that raised funds for building maintenance and many thanks to all the helpers and people who donated items, baking and produce.
The Dance Theatre recently hosted a visit to New Plymouth by former dancer Nigel Gallienne. He began his career in dance studying with Val Deakin in New Plymouth and then subsequently studied and danced professionally in London, Germany, South Africa and the USA. He was a guest artist with the Dance Theatre for their 25th Anniversary performances
and most recently for a 2017 season of Coppelia. Currently living in Christchurch, Nigel continues to teach dance.
The huge project of re-roofing the Dance Theatre Trust's historic home, the Dance Centre, is complete. A very shiny new aluminium roof has replaced the old and rusting iron, and there are not longer inside waterfalls! The project, done by Farnsworth Roofing and Cleland builders, had some real challenges as the building has parts dating from 1892, but apart from a slip by one of the workmen who put his foot through the ceiling (and yes, he is ok!), things have mostly gone according to plan. This included some new windows at the back of the Dance Centre. Many thanks to those who helped to remove years of props from the ceiling and helped sort, label and put into new bags. Of course the Dance theatre is fortunate as it still have the wonderful sprung wooden floors form the original building (1892 and 1927).
The Lion Foundation, one of the major funders who supported the Dance Centre re-roofing project, has also recently granted the Dance Theatre funding to assist with the high annual insurance costs – and the Dance Theatre Trust is extremely grateful for their support.